Don't underestimate the impact that some fresh mountain air can have on a family. Kids who have a hard time peeling their eyes away from screens may suddenly find that reality is better than anything that can stream on a tablet once they get to the mountains. Parents may suddenly realize that all that mind chatter regarding life's obligations seems to just fade into the background once they see peaks etched against the skyline. Are you looking for a place where your family can enjoy a memorable getaway without dealing with long lines, gimmicks and tons of background noise? Get to Colorado's Rocky Mountain National Park! This treasure an hour outside of Denver offers the sweetest escape for families. Your family will have 265,000 stunning acres to explore inside the park. Still need some convincing? Let's count down the nine reasons why you need to bring your family to Rocky Mountain National Park.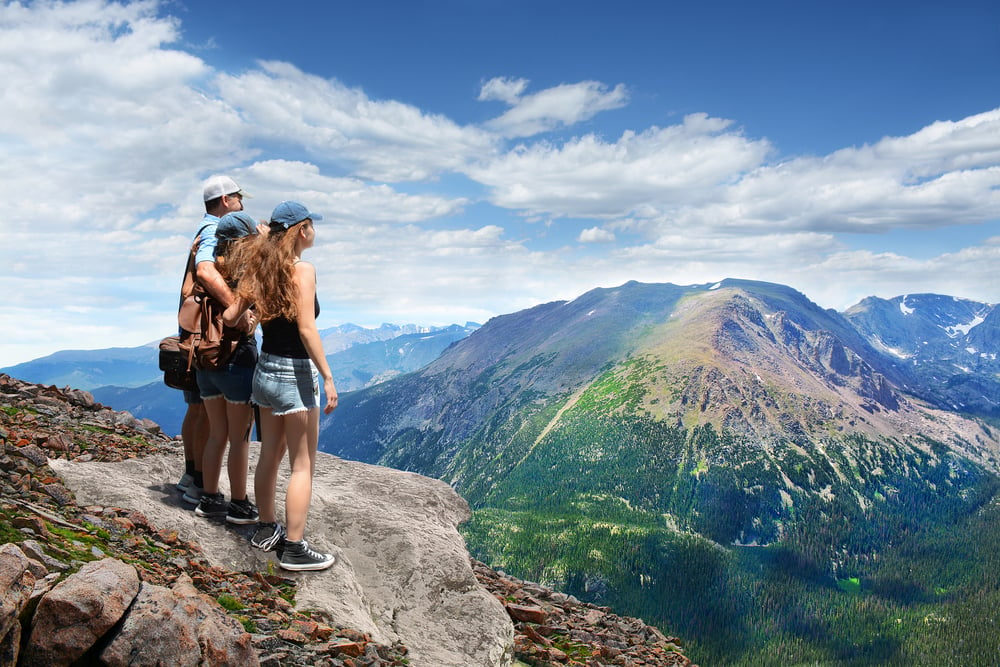 You Can Have Fun Here Any Time of the Year
Some people like to take vacations when the weather is warm and sunny. Others want nothing more than to feel cool, crisp air against their cheeks. Rocky Mountain Park is so amazing because you get to choose if you want to experience the summertime or wintertime version of the park! You will find visitors and things to do regardless of the time of year! What's more, the versatility means that you can plan your trip based on what works for your family's schedule instead of trying to squeeze in a trip during a busy time of year.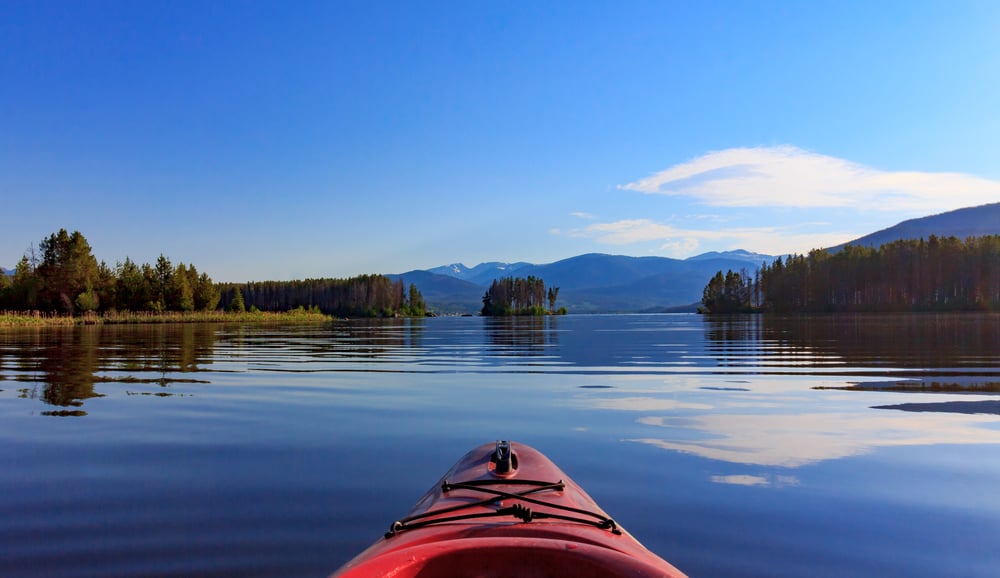 A Spot Called Grand Lake
Just seeing Grand Lake alone would be enough to justify a visit to Rocky Mountain Park. However, this treasured body of water is just one of the many amazing attractions that can be discovered inside the park. You'll find Grand Lake situated near the headwaters of the beautiful Colorado River. It is actually the largest natural lake in the state. Grand Lake is considered by most to be the gateway to the park. Guests can enjoy boating, rafting and fishing on the water during the summertime. Wintertime at the lake offers opportunities for snowshoeing, alpine skiing and snowmobiling.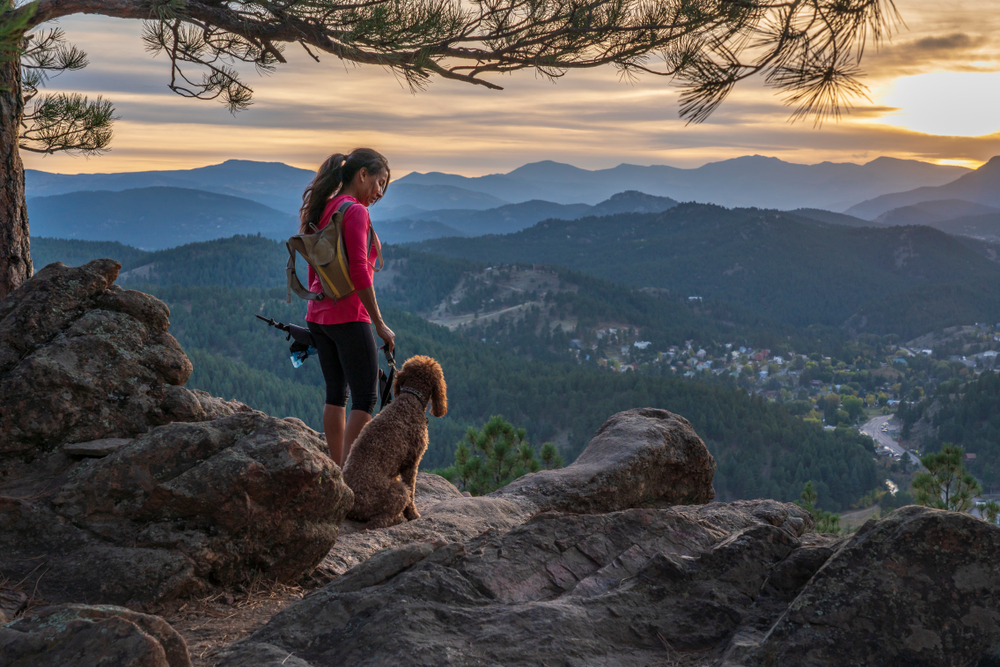 Great Hiking and Biking
Rocky Mountain Park is a prime spot for hiking. That's great news if you're looking for an active vacation. You'll actually have more than 350 miles of trails to cover inside the park. Does your family prefer to bike the trails instead of exploring by foot? No problem! Rocky Mountain Park is known for its great bicycle routes. The two main bike trails inside the park are Trail Ridge Road and Horseshoe Park/Estes Park Loop.
Camping
Nothing makes a family bond like an overnight camping adventure! Rocky Mountain Park offers really nice accommodations for camping. In fact, there are five drive-in campsites to choose from when booking your stay. You can also get a permit to stay at one of over 200 backcountry campsites.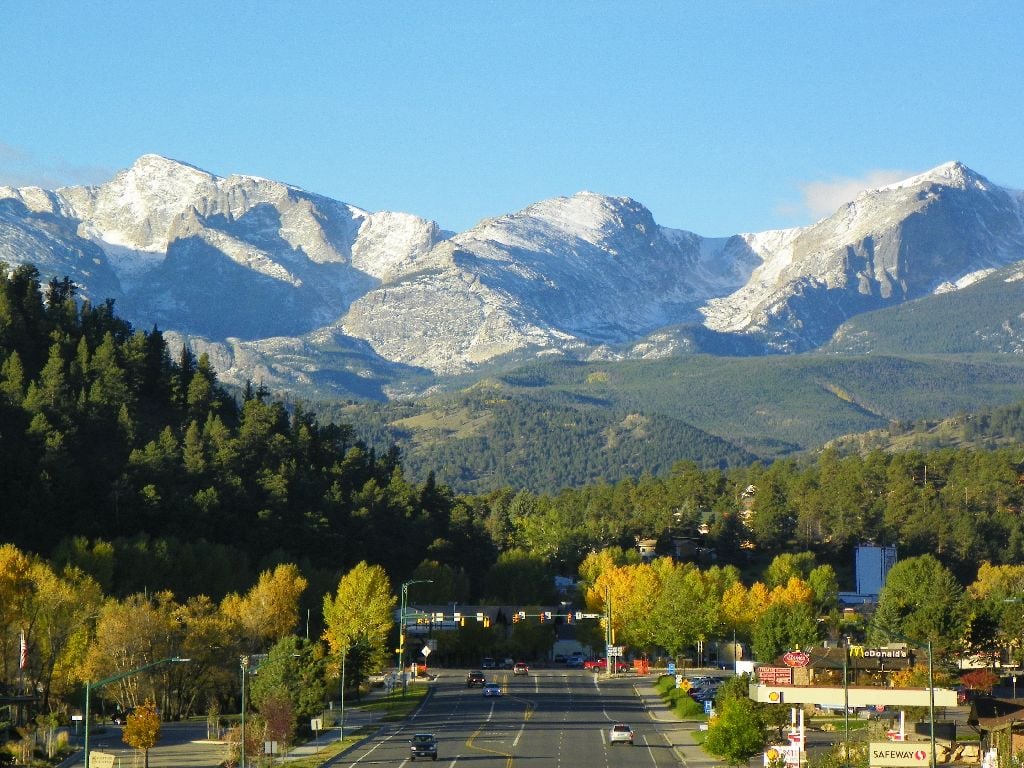 Access to Beautiful Downtown Estes Park
You may not want to spend your entire family vacation in the wilderness when you come to Rocky Mountain Park. The good news is that you'll be able to duck into a small mountain town called Estes Park that offers the vibe of hometown with a fully modern twist. Downtown is lined with great restaurants, pubs, galleries, and shops. It's pretty common to see artists setting up their easels on the sidewalk. Sit for lunch on a patio or stroll around while enjoying some ice cream during your visit to this picture-perfect town. Don't forget to check out the Estes Riverwalk while you're soaking in the good life here!
The Altitude
The elevations inside Rocky Mountain Park range from 8,000 feet to 14,259 feet. These elevations make for some amazing views and weather extremes. In fact, the Alpine Visitor's Center that is located at the top of Trail Ridge Road is officially the highest visitor's center in the entire National Park System! You will be able to experience everything from tundra to wet, grassy valleys inside the park.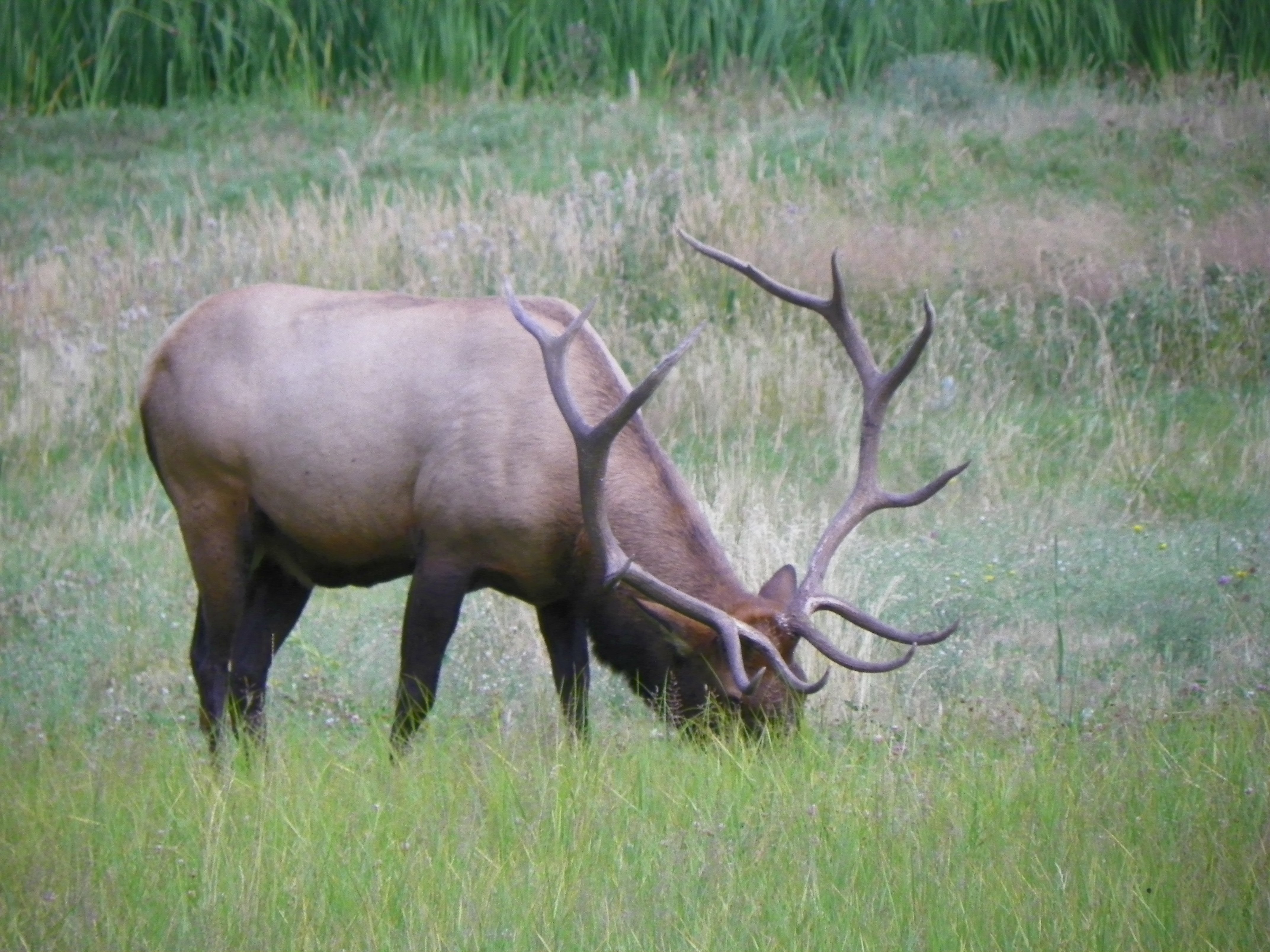 The Elk
Anyone who has spent time in Rocky Mountain Park knows that the elk population here really gives the park its personality. It's almost certain that you and your family will encounter some elk galloping through the park if you spend any amount of time exploring. Encountering elk from a distance can be an extremely magical experience! Fall is the best time to visit the park if you want to see the elk act a bit rowdier than usual during the mating season.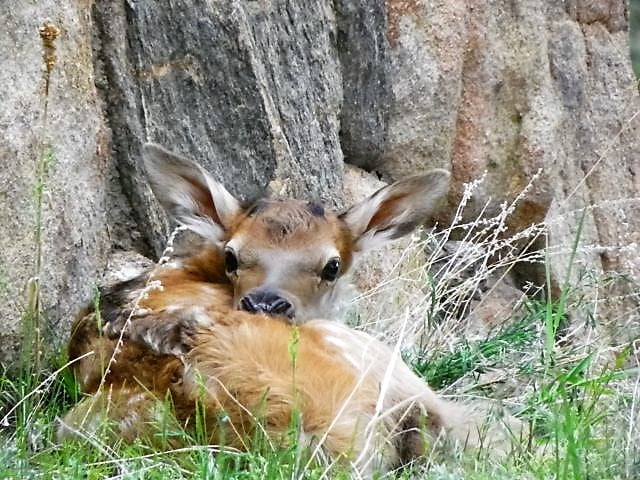 Beautiful Wildlife
The Elk of the Rockies is undoubtedly famous. However, Rocky Mountain Park is home to many types of wildlife. The list of majestic creatures that call the park home includes bighorn sheep, moose, coyotes, black bears, cougars, marmots, eagles, and hawks. Just knowing that you're exploring in the same space as these amazing creatures will give your family a totally new outlook on life!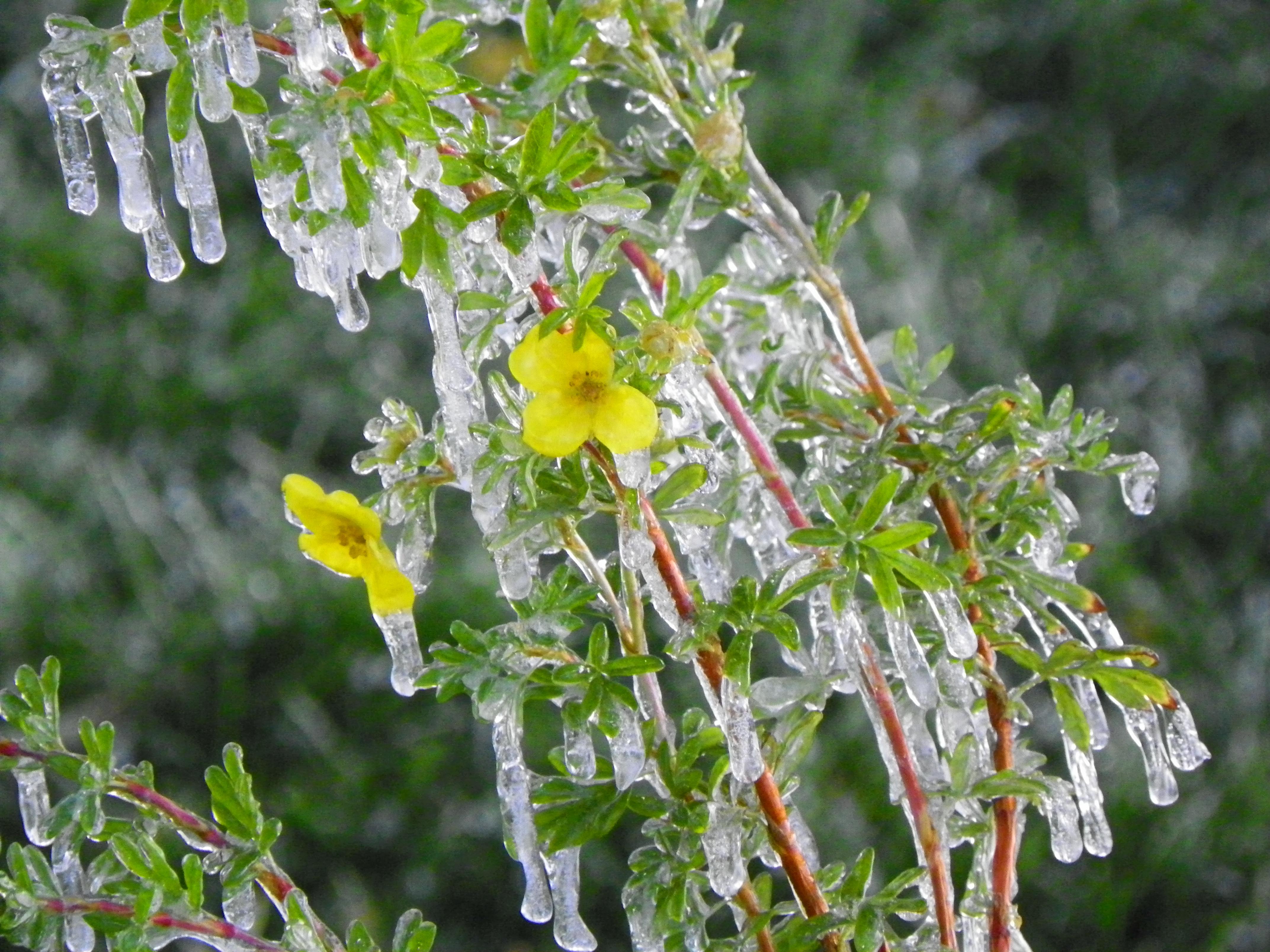 The Wildflowers
The meadows and hillsides inside Rocky Mountain Park come alive with carpets of wildflowers during the months of June and July. This is when the wildflowers are in full bloom. The colors and scents that take over the park during the peak of summer create a magical experience.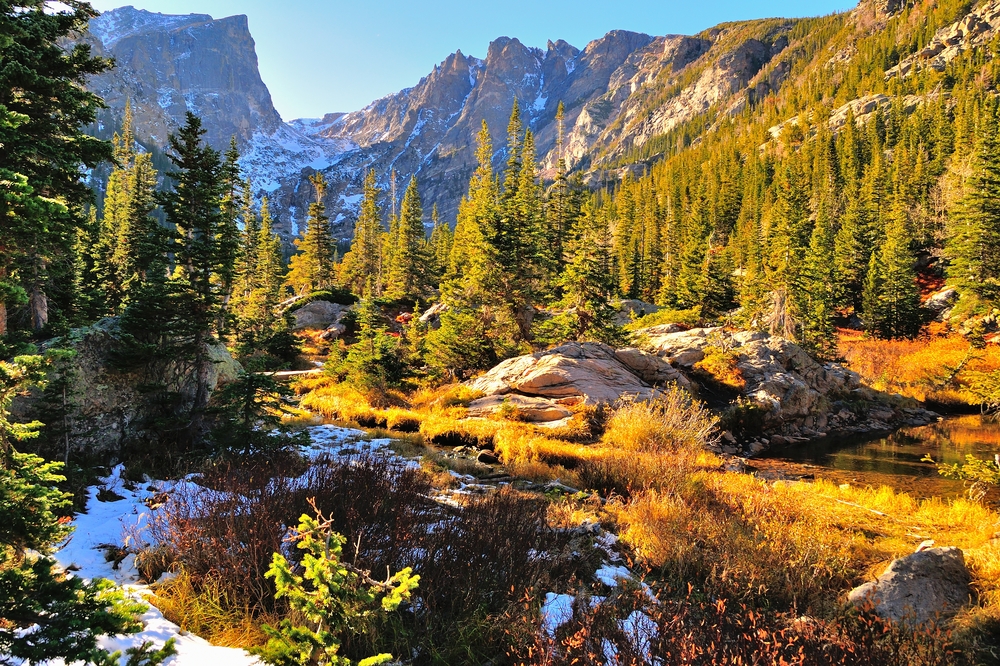 Is Your Family Ready to Hit the Mountains?
Are you ready to experience a wonderland of aspens and trickling rivers with your family? It's time to start planning a visit to a whimsical, beautiful Rocky Mountain National Park. There's a chance that you could be visiting Rocky Mountain Park because you're in the process of relocating to the area. You should know that Estes Park Team Realty is here to help you explore the wonderful properties that can be found just beyond the bounds of the park. Reach out to the friendly faces at Estes Park Team Realty today to start planning your life in the mountains!