Are you looking for the best in Estes Park? It's not every day that you stumble on a community that feels just as much like a classic hometown as it does a getaway destination. Our mountain-buffered Colorado town perched near Rocky Mountain National Park is a dream for adventurers, lovers of the outdoors, and serenity seekers. How many people can say that they live in a town that hosts an annual Elk Fest? Estes offers refined living infused with crisp mountain air. This is a place where you can truly unplug, unwind and get some fresh air in your lungs. Are you wondering what inspires so many people to make this enchanted mountain town their new home after just one visit? Take a look at five things to do in Estes that will get you hooked.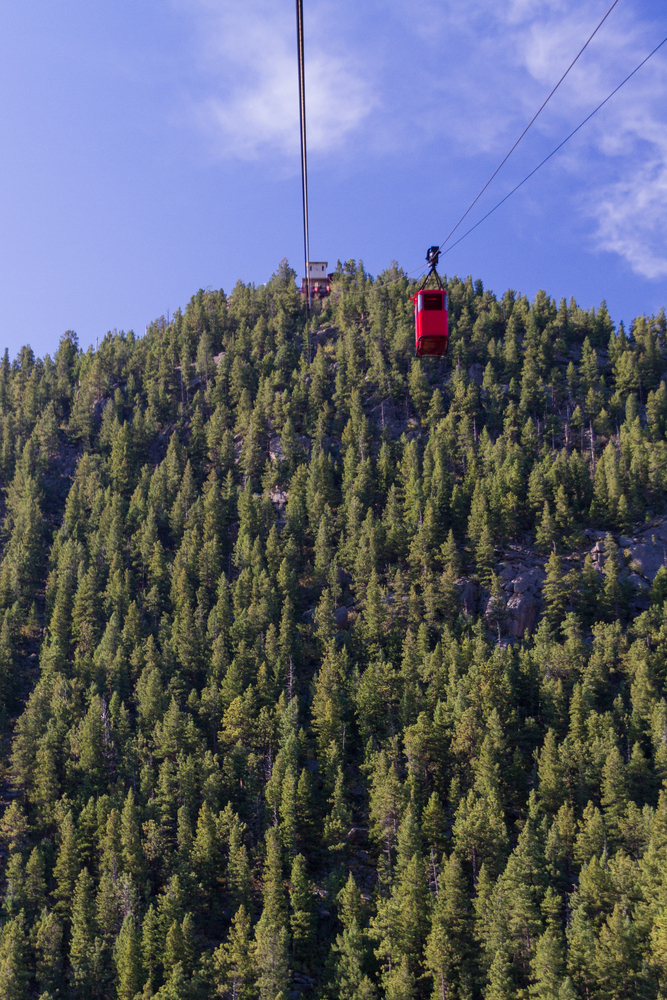 The Estes Aerial Tramway
It's impossible to come to this portion of Colorado without checking out the Estes Aerial Tramway. This lovely route above the treetops offers exceptional views of the town and surrounding peaks. You will enjoy sweeping views of Prospect Mountain as you sit comfortably in your seat! The sight of tramcars from the Estes Aerial Tramway gliding over the valley reminds residents that they live in a very special place!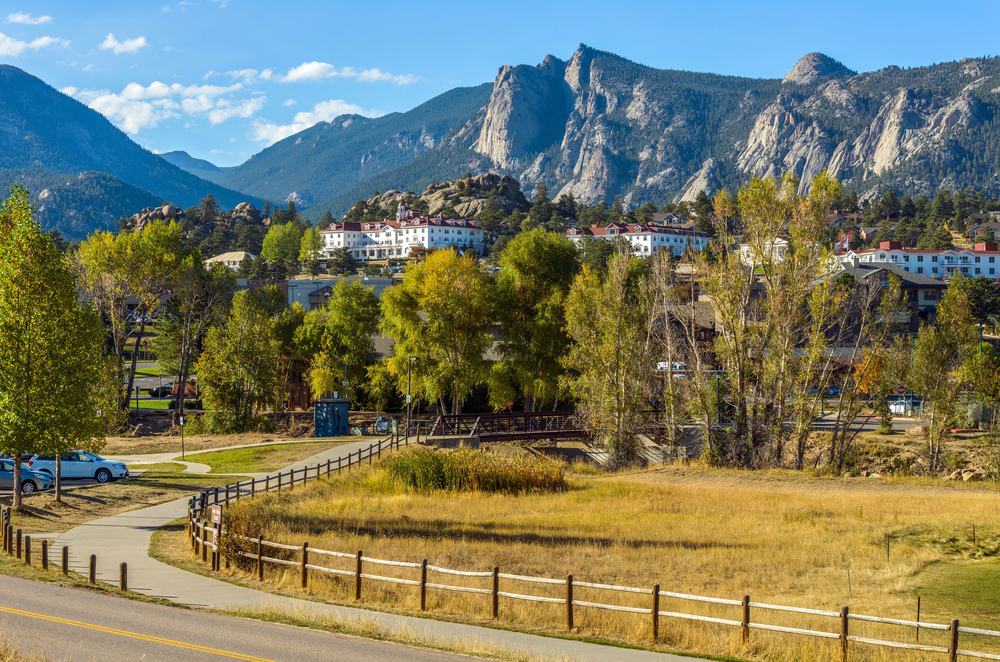 Downtown Estes Park
Is anything better than a great downtown full of fun things to see and do? Estes has a picture-perfect downtown that's as quaint as something you'd find on a movie set. What's more? The shopping is really phenomenal here! You will discover hundreds of places to shop for artisan goods around town. Many of the best spots for discovering clothing, jewelry, handcrafted goods, and outdoor gear are conveniently located right in the main downtown area. You'll also find an amazing collection of pubs and eateries that all offer high-end food and friendly crowds! Don't forget that Estes is home to some great breweries and distilleries. One of the highlights of the town's downtown area is the Estes Riverwalk. This lovely trail winds through the area behind the shops on Main Street. Of course, you should never be surprised to spot elk wandering through downtown.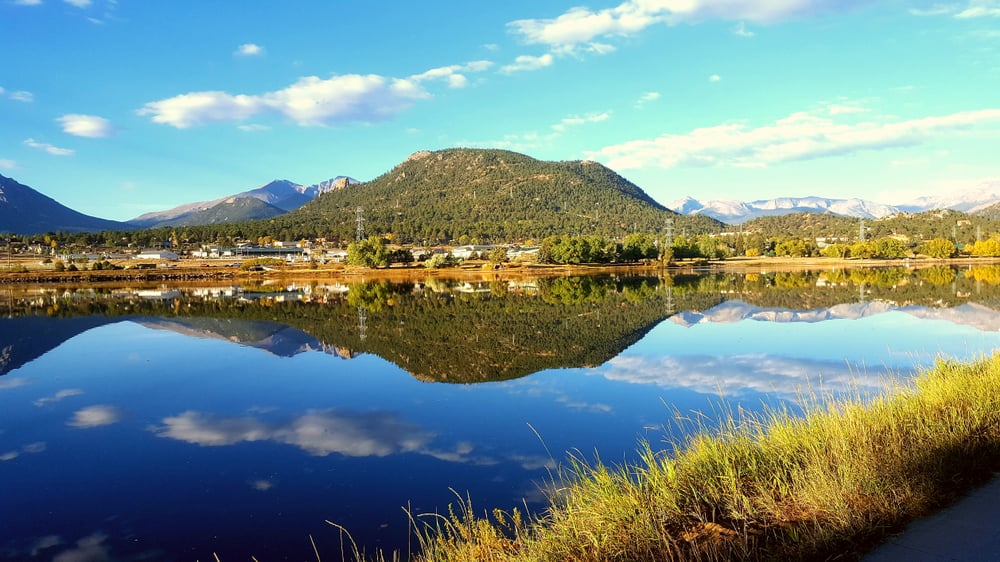 Lake Estes
Calling all kayakers! Even someone who has never sat in a kayak before may suddenly feel tempted to pick up this hobby once they see the sparkling, reflective waters of Lake Estes. This small lake is a very popular spot for relaxation among locals. The fact that you don't have to worry about larger boats coming through means that you can unwind on the calm water.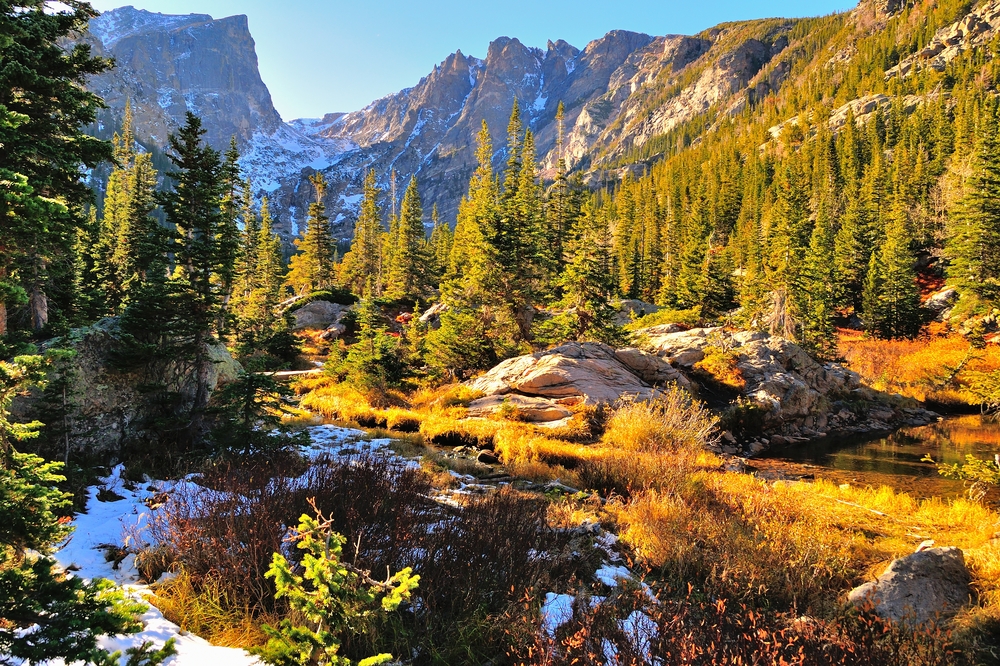 Rocky Mountain National Park
The major attraction that brings people to Estes is Rocky Mountain National Park. This is also one of the things that will keep you here! Who wouldn't want to live with an epic national park in their neighborhood? You can enjoy miles and miles of trails that cross over the stomping grounds of bears and elk once you enter this exceptional park. The famed Trail Ridge Road will take you on a journey that brings you through a mix of forest, tundra, and craggy peaks. The fact that you can live in a place where this world-class park can be accessed whenever you're in the mood for a hike is truly amazing.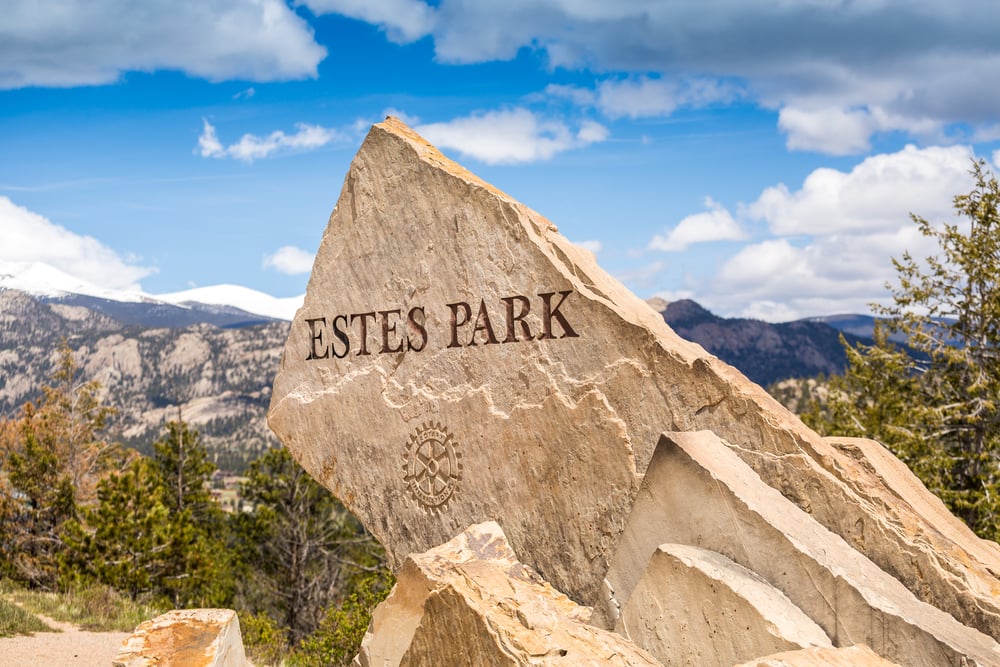 The Peak to Peak Scenic Byway
Are you craving a long drive through winding roads and jaw-dropping peaks? It's time to cruise the Peak to Peak Scenic Byway. So many unexpected treasures and delights are waiting for you along the 55 miles that make up this route. Estes Park is the official starting point of the Peak to Peak Scenic Byway. In fact, this is what brings many people to Estes for the first time. The route will bring you through the Front Range, the Continental Divide, Eldora Ski Resort, Indian Peaks Wilderness Area, Roosevelt National Forest, Chapel on the Rock and several ghost towns!
Do You Want to Experience the Essence of Estes?
Visiting Estes is a great experience. However, actually having a home here to call your own brings things to an entirely new level! Estes Park Team Realty is here to help you find a gorgeous mountain home where you can feel cozy, relaxed and free to roam! There are so many beautiful properties that offer access to downtown, incredible mountain views and more. Contact Estes Park Team Realty today to see if life by the mountain might be for you!