If you are new to the Estes Park area you probably think you need to run to the local Safeway and buy some candy for Halloween but unless you like to eat your own chocolate it is probably isn't a good idea!
Many a newcomer have stocked up for the avalanche of children never to be seen on their doorsteps. Where do all the missing children go? Were they abducted? Did the Spirits of Halloween carry them away? How could parents let this happen?! Where are the parents anyway….Suddenly, is this a ghost town? Do the ghosts acutely take over?!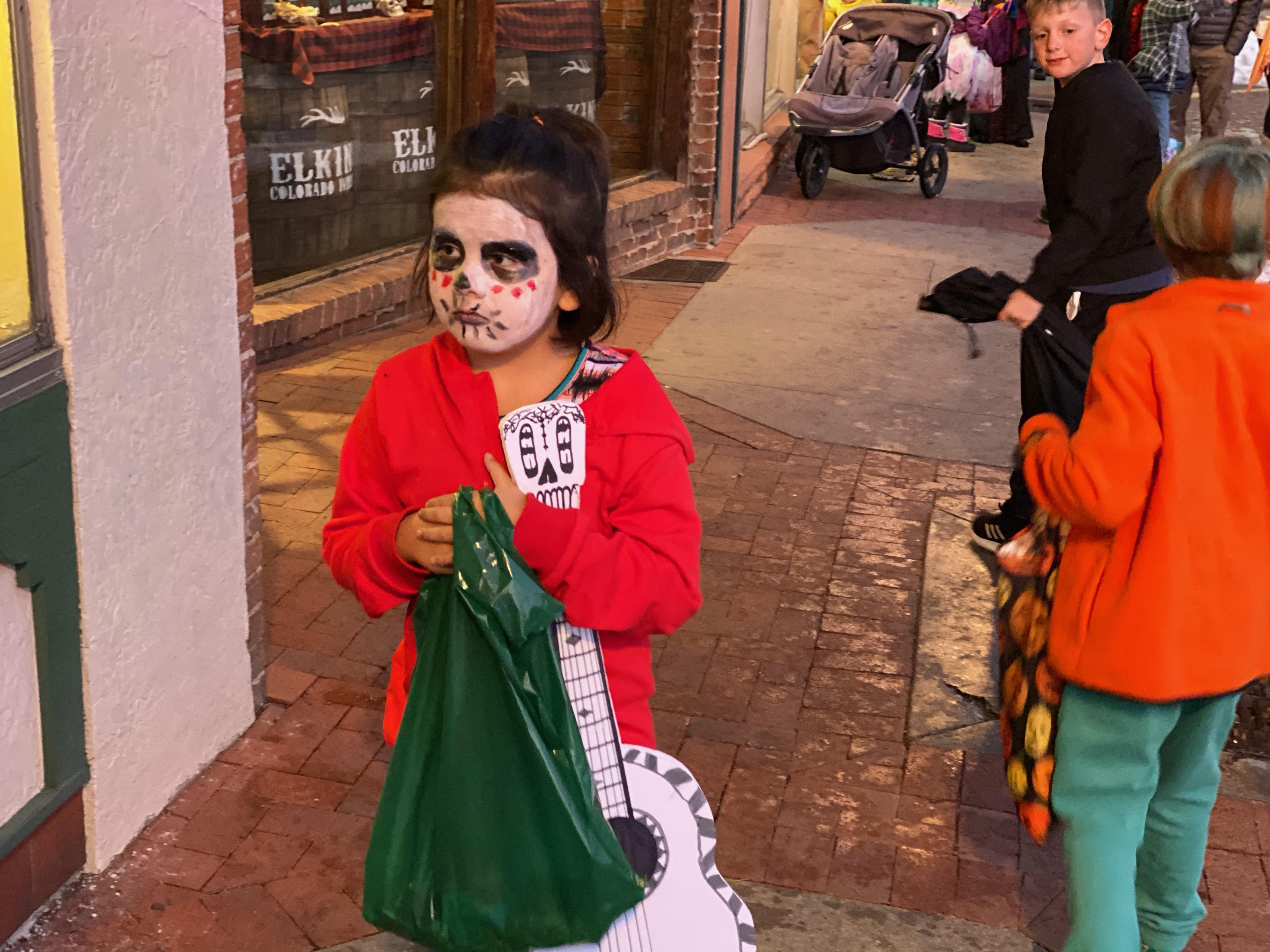 Now we come to the truth of the matter. For years and years, the Halloween tradition of Estes Park has lived on and there are fun and festivities to be had by all! The merchants in downtown Estes Park decorate their stores, play fun music and dress in costumes as they freely pass out candy to all Trick or Treaters. Don't be fooled it is not just the children that dress up, those parents we were wondering about are very Gobliny too. The tradition lives on long and strong through fires, floods, and pandemics. The generosity of the locals and the merchants enthusiastically support this Halloween endeavor.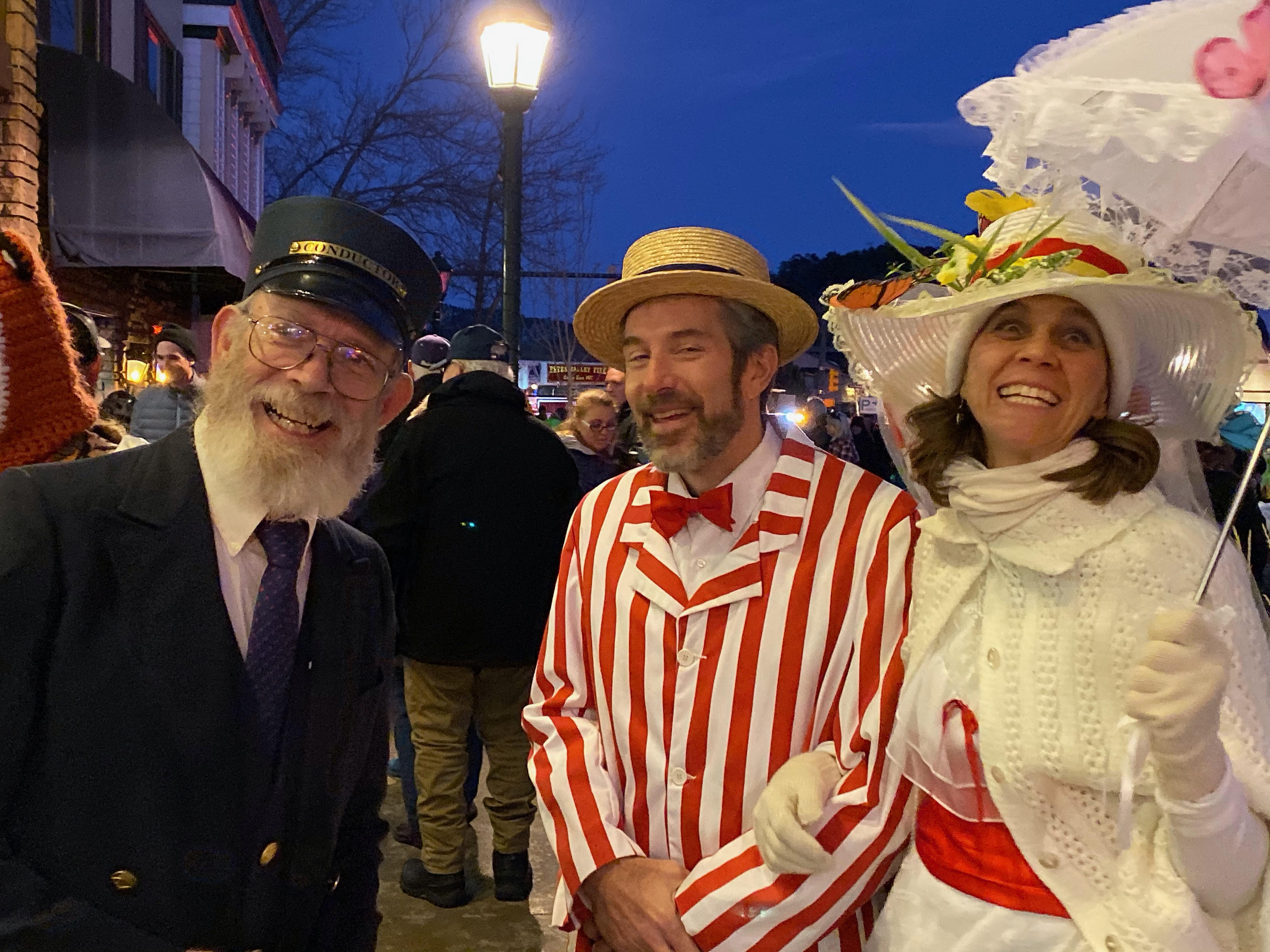 For the past several years Main Street has been closed to keep everyone safer. Paramedics are present, Mr. Clink has his restored antique ladder truck available on Main Street, music for all to enjoy, and dancers for entertainment.
It is a Halloween festival! So, if you are
moving to Estes Park
and unless you like to eat your own chocolate don't buy any candy, although some of us still do!